The produce world is changing – and CFP is leading the charge.
Twenty-five years ago, CFP was established to handle sales and marketing for BC-area independent apple and blueberry packers. In the early days of the British Columbia blueberry industry, CFP developed marketing strategies to boost fresh sales, open new markets, and help new packers launch their businesses.
In 2009, CFP joined The Star Group as its berry procurement specialist – a relationship that reflects Star's ambition to be the most innovative grower and supplier in the produce industry. With expertise and capital investments in a wide range of IT, logistics, and seed development technology, CFP is bringing new varieties and fresh approaches to meet the needs of customers worldwide.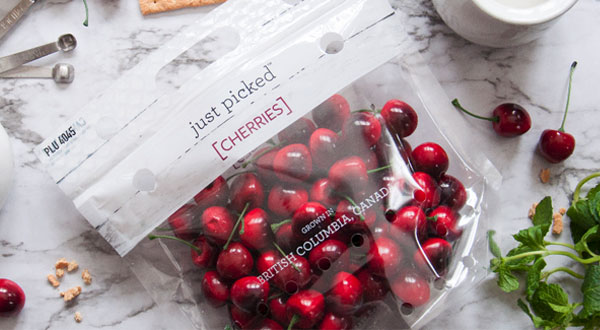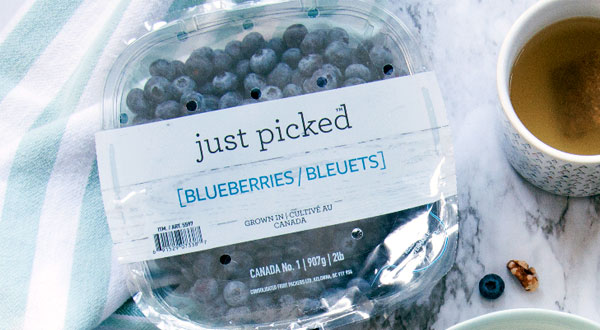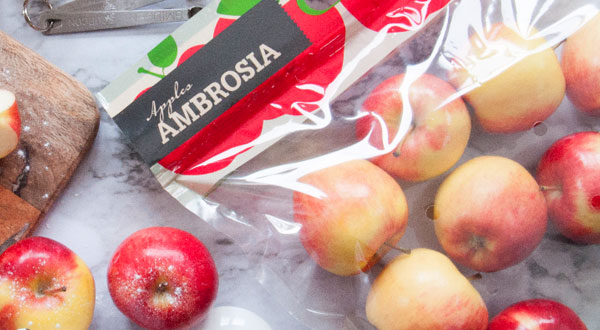 CFP's vision is to be the most innovative team in produce, with an unwavering commitment to value and taste. Driven by our values of customer focus, leadership, teamwork and respect for people, our mission is to help our customers, grower partners and company to thrive.
Looking for the freshest fruit, delivered where and when you need it? We can help!